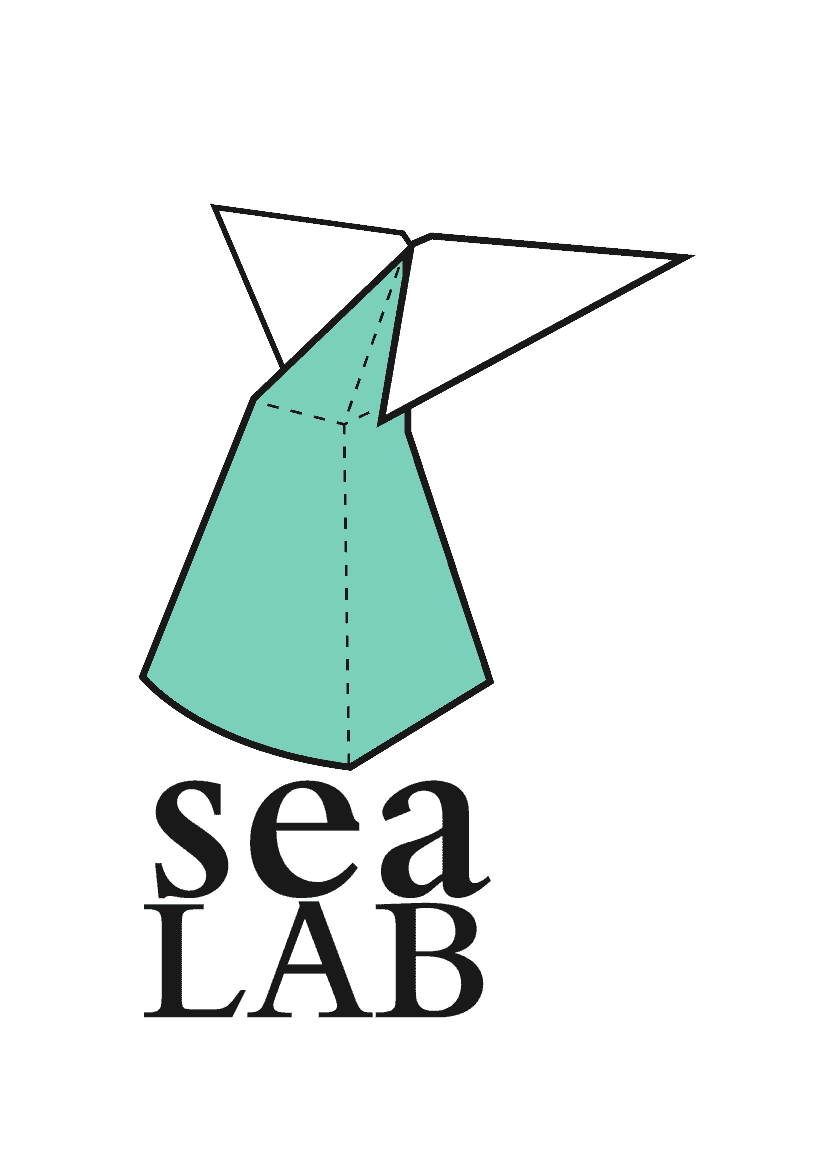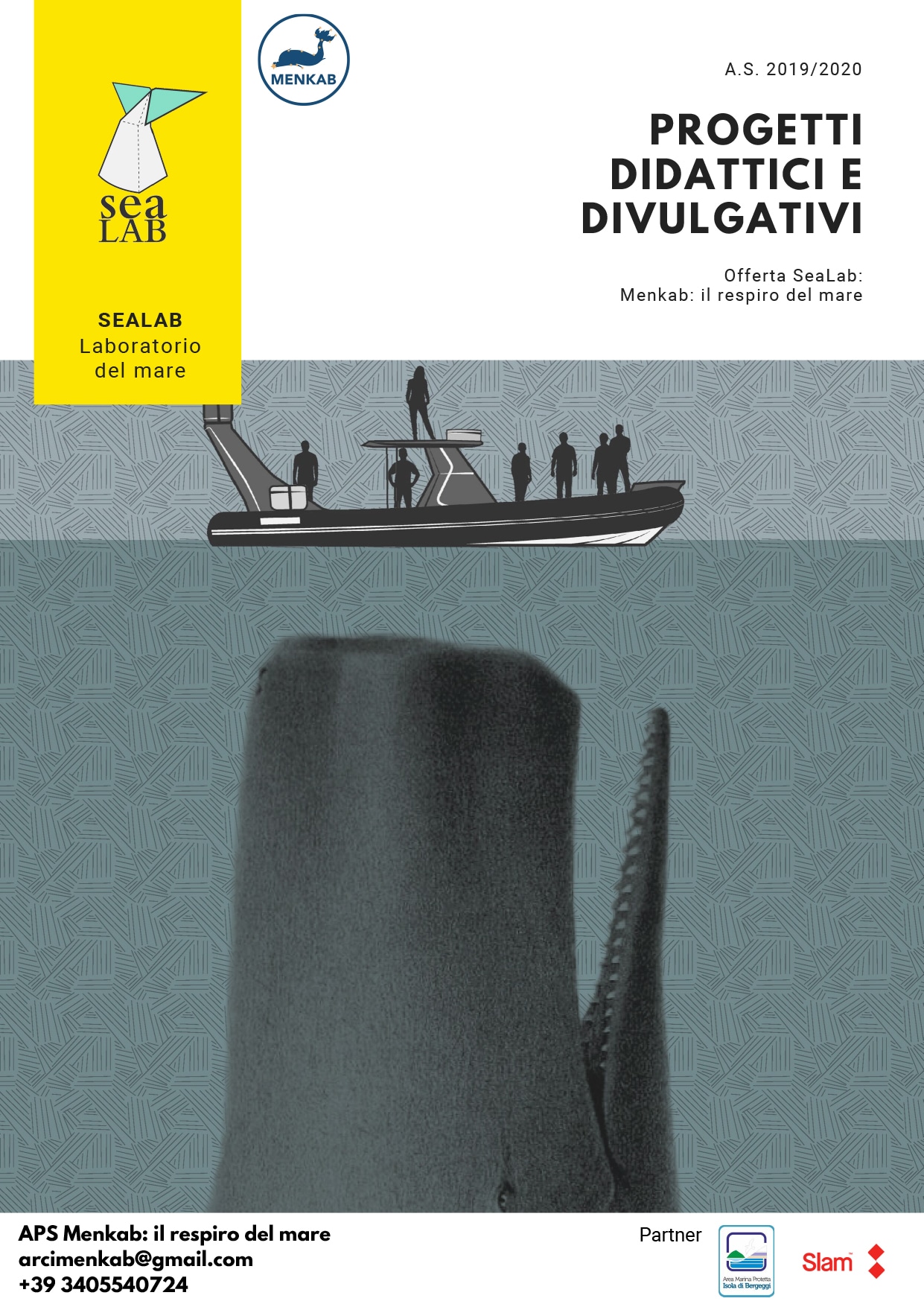 Menkab with the SEALAB project is the spokesman for a proposal that embodies the idea carried out for years by the Association team, according to which " you have to know the Mediterranean to protect it " .
To be able to know, however, you must have the appropriate tools and the ideal starting point is precisely the educational activities offered to students and citizens to bring young people and not only to world of research at sea and marine environmental sustainability.
Through workshops and direct experiences , Menkab tries to spread a "sea culture" to as many people as possible.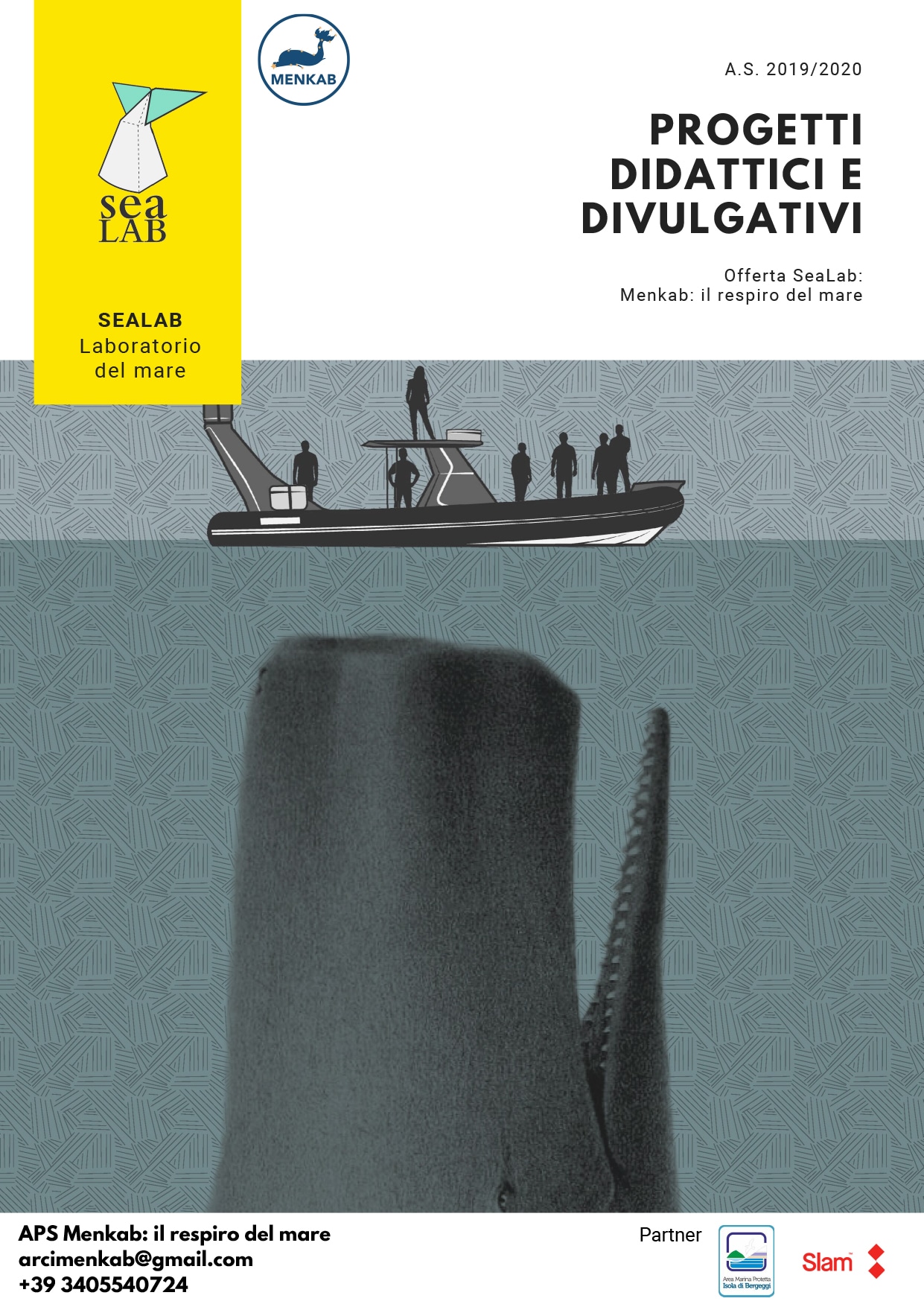 What are you waiting for?
Fill out the request form and we will try to answer all your curiosities!
A.P.S. MENKAB.: Il respiro del mare
Lungomare Matteotti,1
17100 Savona
PI: 01581770094
CF: 92092510095