The

Menkab: the breath of the sea

organizes theoretical and practical courses with trips to the sea for students, documentary filmmakers, photographers and divers who wish to gain experience and material in the splendid scenery of the Pelagos Sanctuary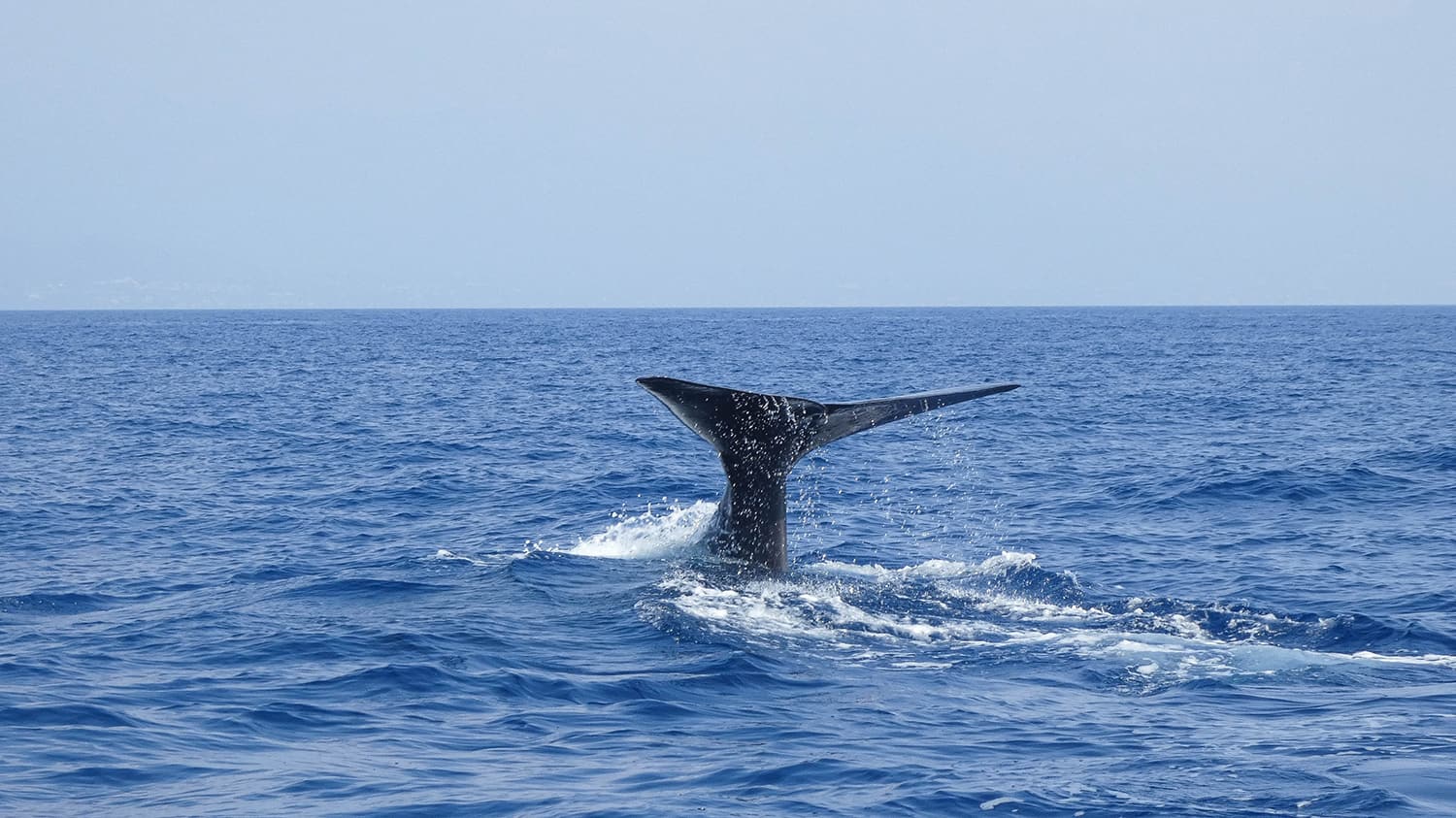 Intensive practical course on cetology and marine biology.
Our summer school is an intensive practical course on the cetacean monitoring techniques, which aims to provide practical information on the approach to field research activities on biological and environmental monitoring . Participants will learn research techniques and manage the data collected.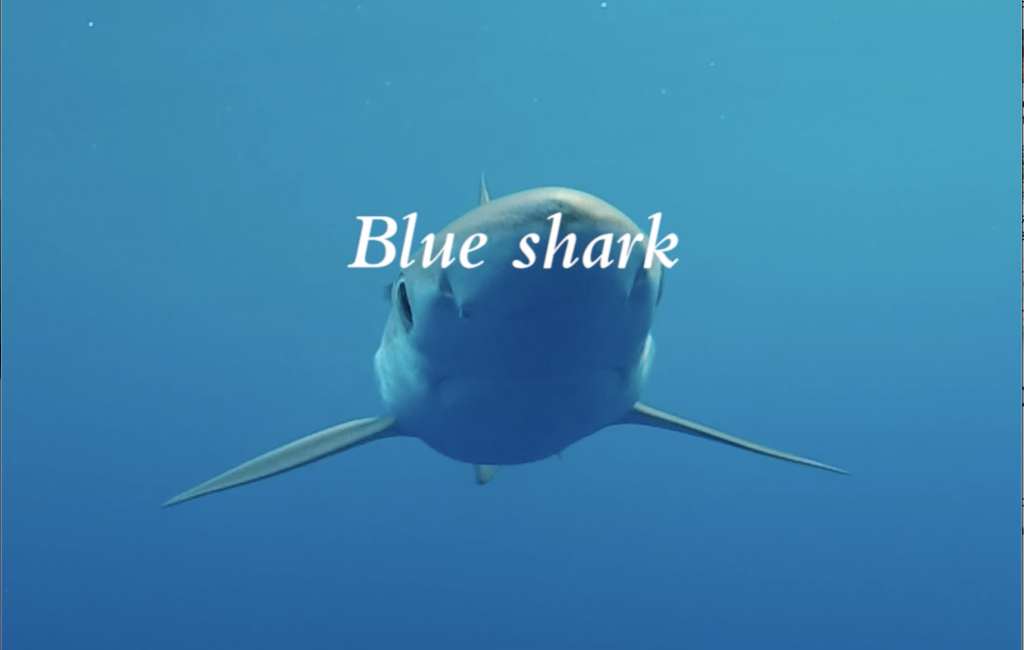 Intensive course: weekend in the Pelagos Sanctuary
Intensive two-day course to acquire knowledge of the biology, ecology and animal behavior of the Sanctuary of the Marine Mammals Pelagos .