Spectacular images to discover marine life above and below the surface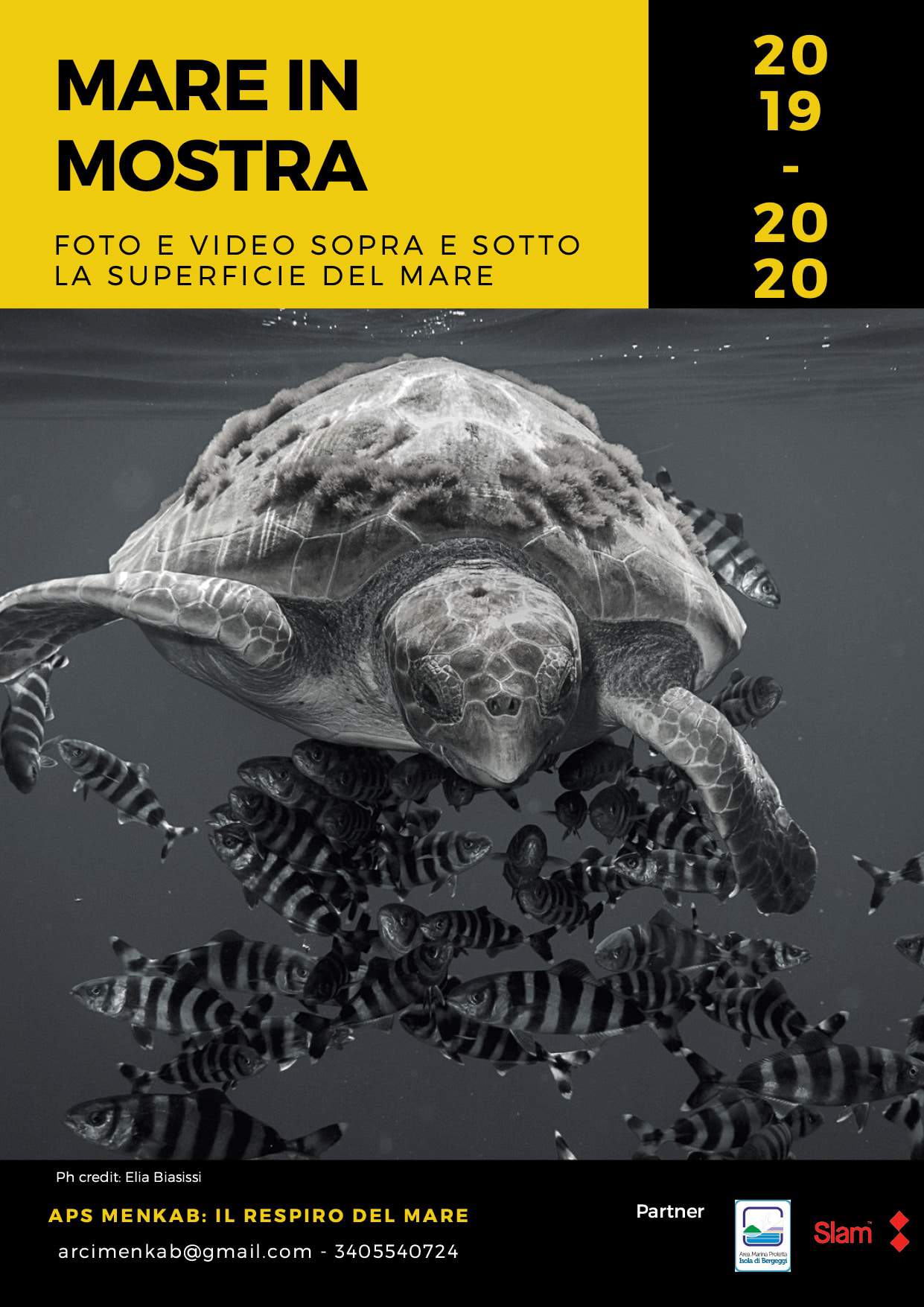 A visual journey capable of showing the reality and the wonders that are above and below the surface of the sea : a journey that starts from the depths to the sea surface and meets both the organisms at the base of the food chain, the plankton, which the great migrants, whales and sperm whales. Through suggestive images and more interactive installations , the exhibition will guide the visitor on a unique journey to discover the marine world.
The sea for the first time will come listened, seen and touched , allowing the visitor to dive and set off on an exploratory journey from the surface to the sea depths using VR (Virtual Reality) technology.
La mostra è realizzata con Artescienza s.a.s.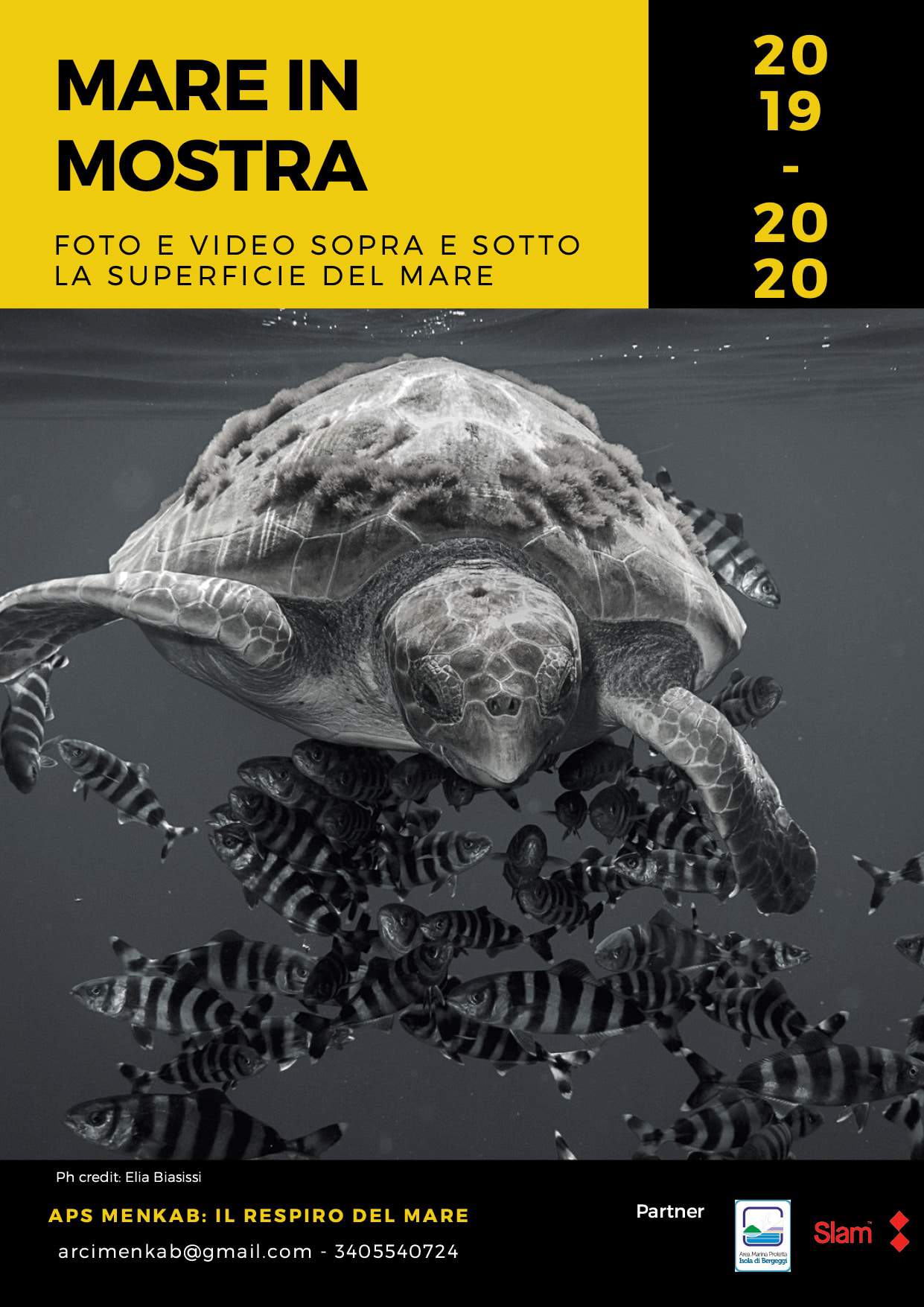 contribution for the exhibition
What APS Menkab needs to make the exhibition:
The availability of a local or outdoor space organized for the realization of the event / conference.
La disponibilità di un locale o spazio all'aperto organizzato per la realizzazione dell'evento/conferenza.
A contribution of at least 500€ for organization and implementation (variable based on requests and duration)
program
Morning
Visit by schoolchildren
afternoon
Ingresso libero per tutta la cittadinanza
early evening 
Speeches by experts, biologists and documentary filmmakers from the Menkab Association, the Italian Naval League and the University of Genoa.
APPETIZER BREAK
 Al termine dell'evento e della  visione dell'esposizione (facoltativo)
What are you waiting for?
Fill out the request form and we will try to answer all your curiosities!
A.P.S. MENKAB.: Il respiro del mare
Lungomare Matteotti,1
17100 Savona
PI: 01581770094
CF: 92092510095