Discover the latest news about the marine world and all the activities of Menkab!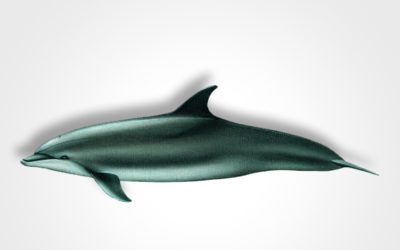 Contenuto testuale articolo dfpmsòdkfnsòdfnsdòfknsdpkndfòkljmsd
Welcome to WordPress. This is your first post. Edit or delete it, then start writing!
What are you waiting for?
Fill out the request form and we will try to answer all your curiosities!