Discover the latest news about the marine world and all the activities of Menkab!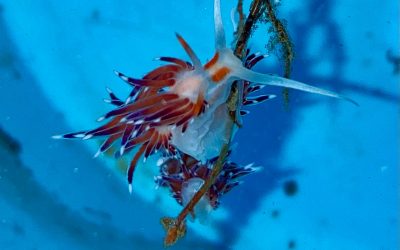 Il porto non è solo punto di imbarco e di rientro per le uscite in mare aperto, ma anche un piccolo mondo di biodiversità da imparare e fotografare. Oggi vi presentiamo un piccolo organismo marino molto particolare: la Cratena, un nudibranco endemico del Mediterraneo.
What are you waiting for?
Fill out the request form and we will try to answer all your curiosities!
A.P.S. MENKAB.: Il respiro del mare
Lungomare Matteotti,1
17100 Savona
PI: 01581770094
CF: 92092510095