L'associazione Menkab possiede un'imbarcazione (RIB Menkab) attrezzato per la ricerca e il monitoraggio in mare aperto. Il team di Menkab ha concentrato i suoi studi principali sui mammiferi marini presenti nel Santuario Pelagos, in particolar modo sui "deep divers" del nostro mare: lo zifio e il capodoglio. A questi studi sono stati recentemente aggiunti indagini subacquee per la valutazione dello stato ambientale dei fondali e degli habitat, attraverso tecnologia ROV (Remotely Operated Vehicle) e immersioni subacquee.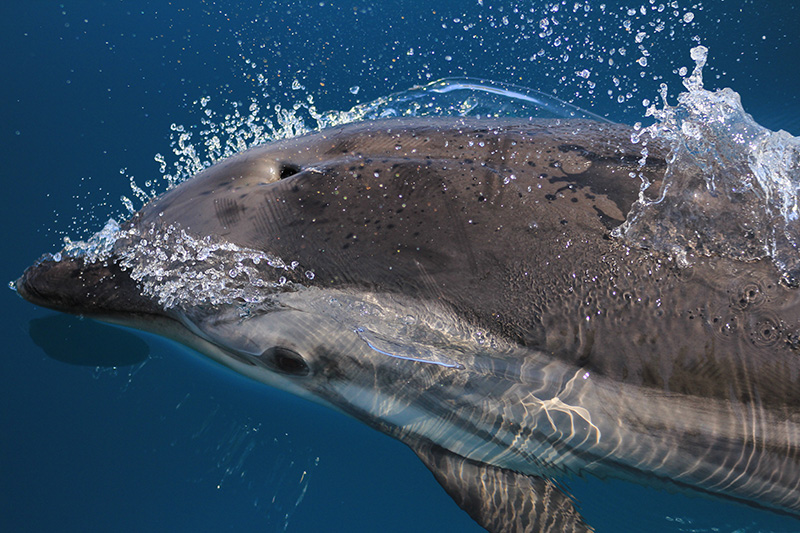 Surveys in the Ligurian Sea
Surveys in mare aperto per il monitoraggio della presenza e distribuzione delle 8 specie nel Santuario Pelagos (Balenottera comune, Capodoglio, Zifio, Tursiope, Stenella, Grampo, Globicefalo e delfino comune), alcuni dei quali classificati come ENDANGERED dalla Red List IUCN e altri addirittura DATA DEFICIENT, per la mancanza di dati a disposizione.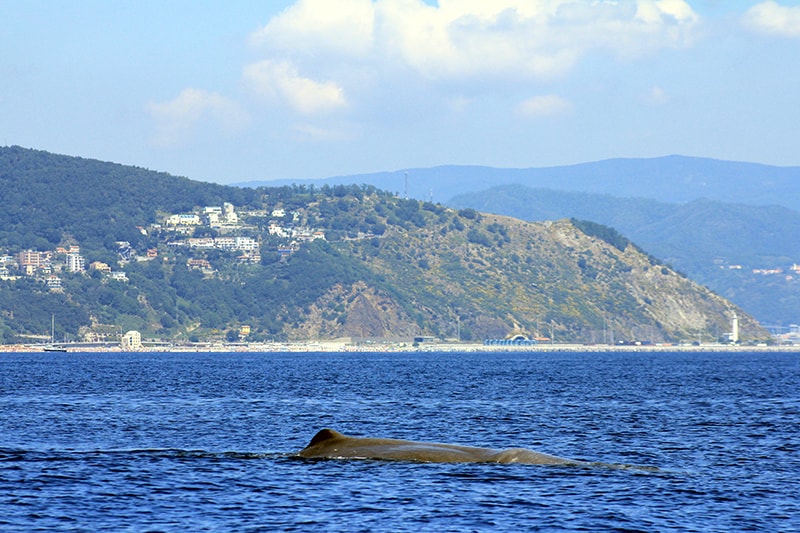 Analysis of the distribution of the sperm whale population (Physeter catodon) in the area in front of the Marine Protected Area of ​​Bergeggi Island.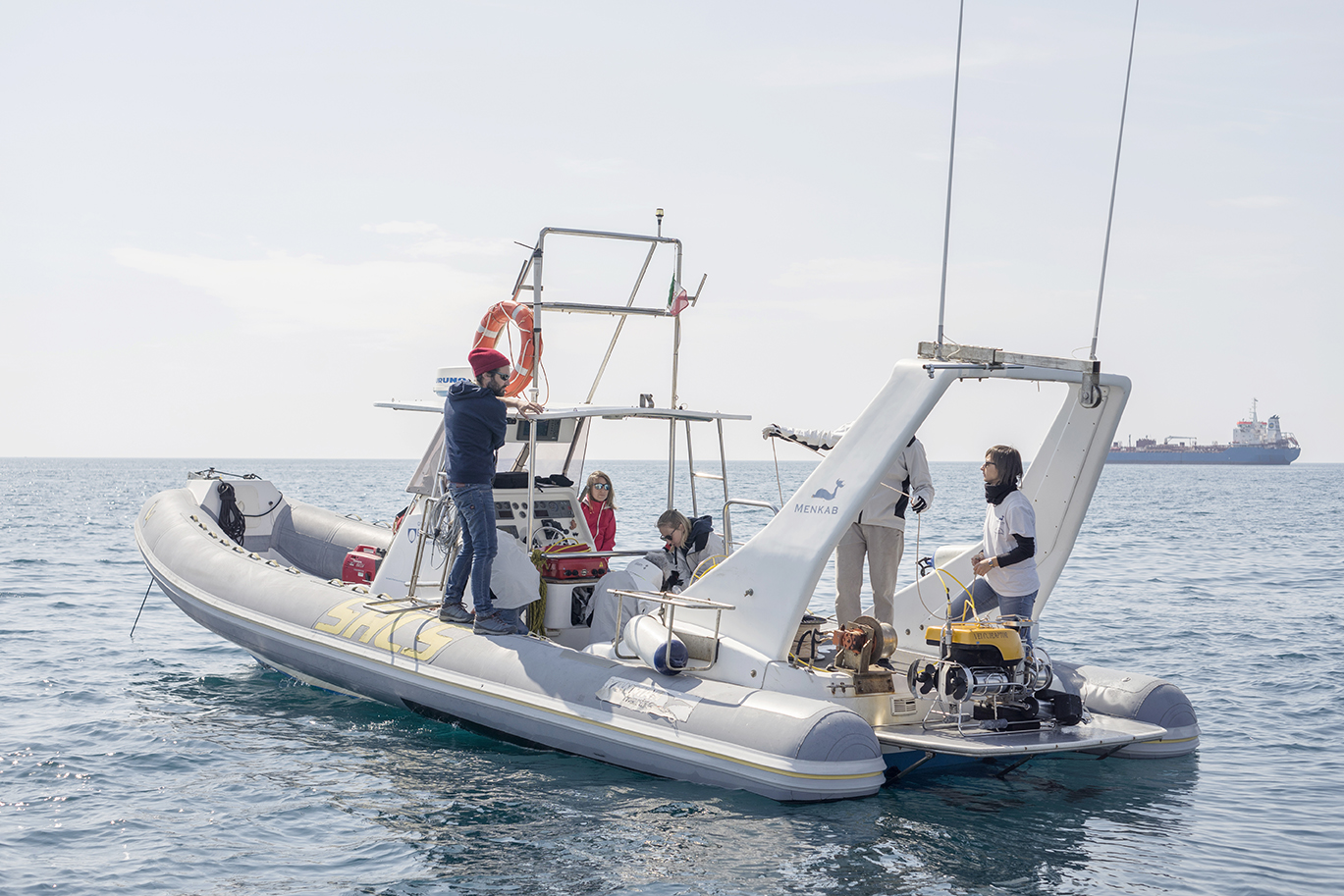 Monitoring and data collection of the main shoals in the Savona area and in the Ligurian Sea, using ROV (Remotely Operated Vehicle) technology and scuba diving.